Partner with SVIN Today
Showcase your medical instruments, technology or therapy advancements to our membership of interventional neurologists, vascular neurologists, neurointensivists, neurologists, and other physicians and advanced practice providers.

Reach across the discipline with high-level scientific researchers, young professionals, and young investigators in the field of neurology.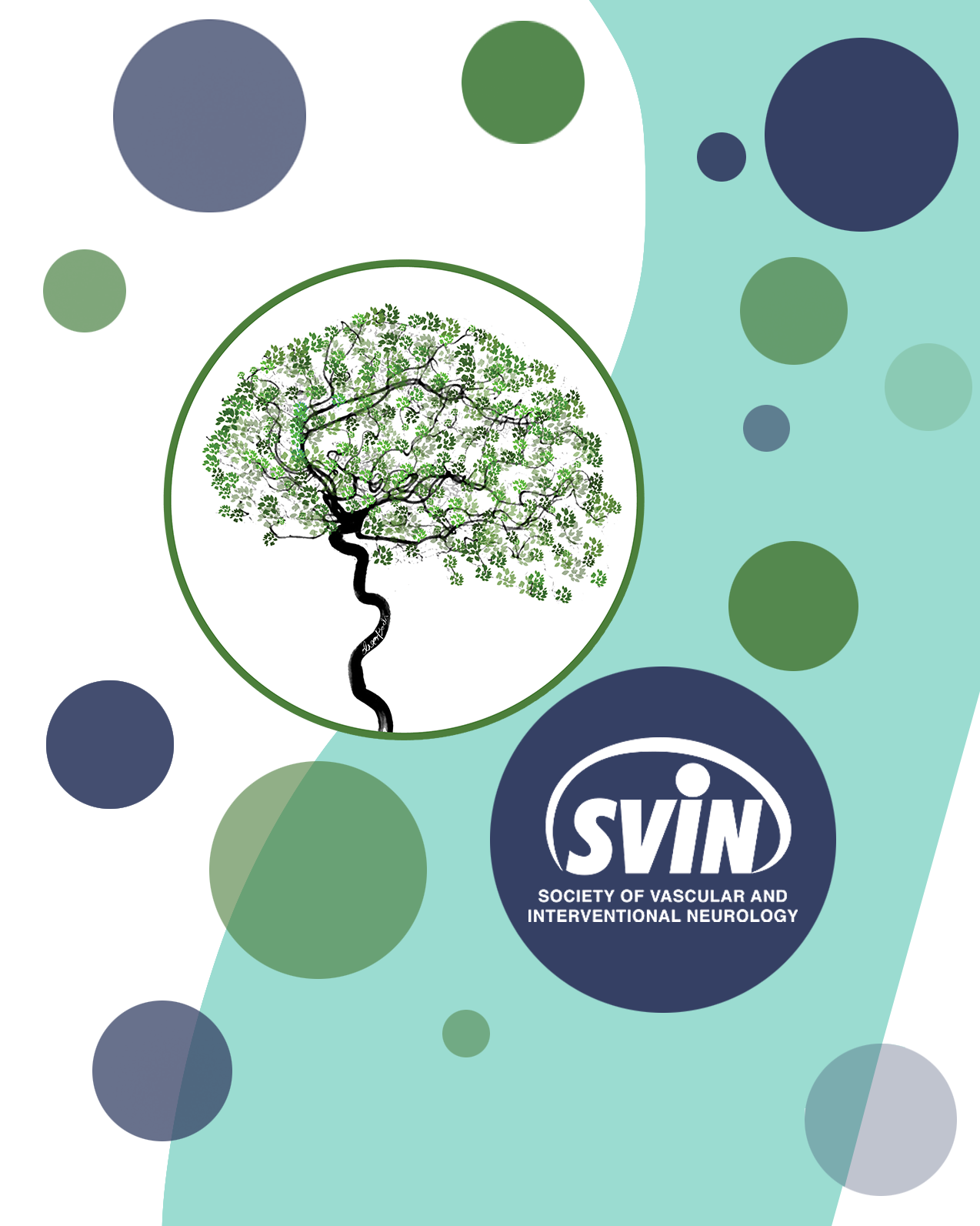 Reach Your Desired Audience
Vascular and Interventional Neurology Clinicians at All Levels
Vascular and Interventional Neurology Residents
Key Partnership Opportunities
Contact the SVIN Sales Team today to learn more about our key opportunities and to customize your integrated marketing program.