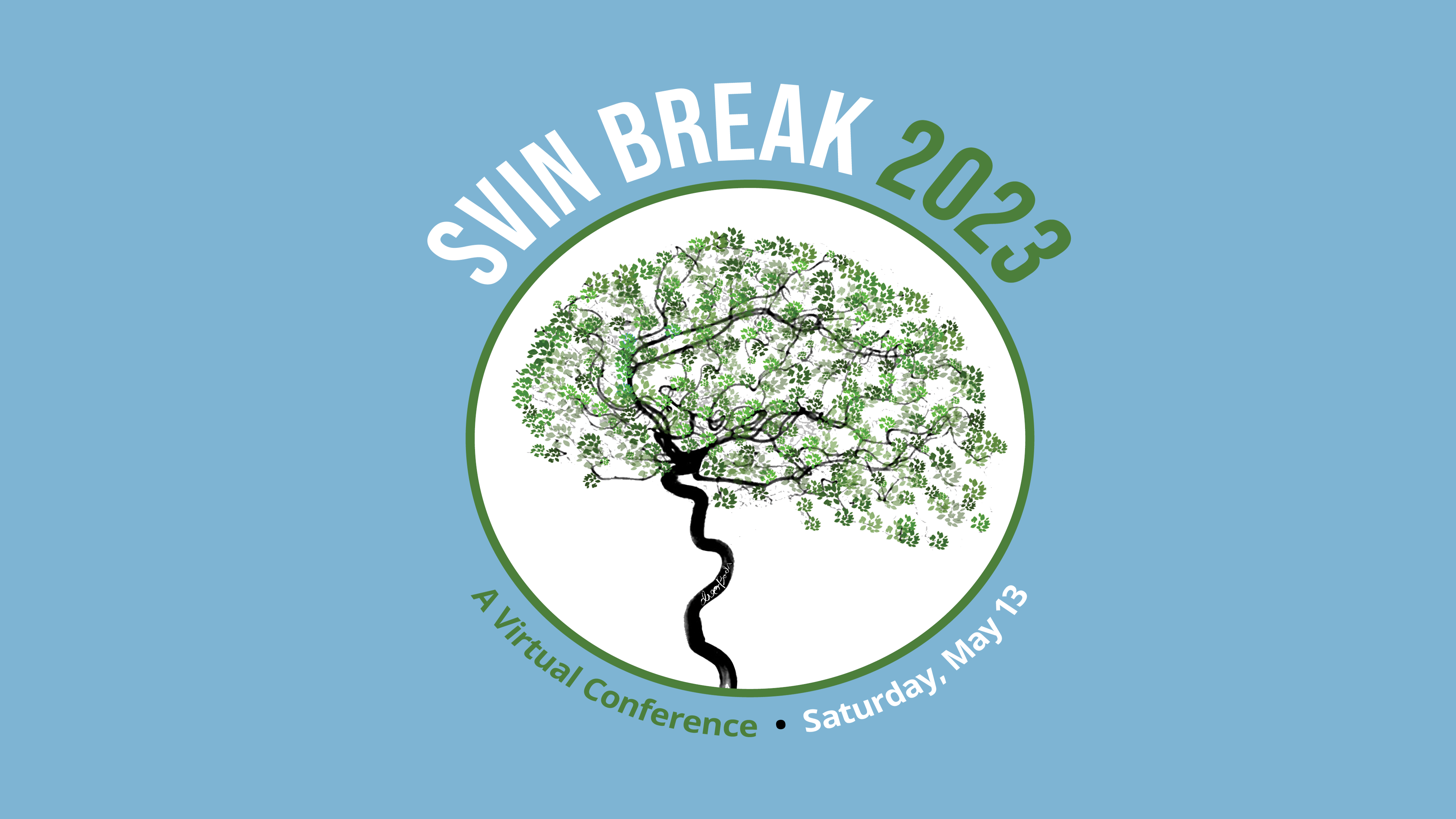 SVIN Break 2023
Timed with World Stroke Thrombectomy Day, SVIN Break is a live, international, case-based virtual conference, bringing together specialists from across the disciplines of neuroendovascular, vascular neurology, neuroradiology, neurocritical care, and neurosurgery. Hosted on Saturday, May 13, 2023, SVIN Break is a free educational event that supports SVIN's mission to disseminate knowledge to improve clinical care and the outcomes of patients with stroke and cerebrovascular diseases.
Mission Thrombectomy will hold a symposium as part of the SVIN Break session agenda. Pre and post-conference sessions with an international audience also recognize and promote the mission of SVIN's Mission Thrombectomy initiative, "Progress to Thrombectomy," as we recognize World Stroke Thrombectomy Day on May 15, 2023.
Who's Coming to SVIN Break?
SVIN Break registration is open to member and non-member clinicians at any career stage, who are interested in vascular and interventional neurology. Our primary attendees are vascular and interventional neurology residents, interns, fellows, and early-career practitioners. With the inclusion of a Mission Thrombectomy pre- and post-conference symposia, we anticipate a broad worldwide audience in 2023.
Partnership Opportunities
$7,500


Logo recognition on website, marketing emails, welcome slides, and the webpage housing the enduring recording post-meeting
One 10-minute partner showcase talk (pre-recorded; time slots assigned first-come-first-served)
Attendee list with mail and email addresses (subject to opt-in) for single use
Opportunity to ask one poll question during your showcase talk
Opportunity to ask one survey question in the post-event survey
Recognition as a SVIN Strategic or Corporate Partner when you include this opportunity as part of your larger SVIN partnership [can add this after Jim finalizes the annual partnership designations….]
Contact the SVIN Sales Team today for more information on SVIN Break and to become a sponsor!