Advances in Interventional Neurology
SVIN is hosting an event entitled Advances in Interventional Neurology: Innovation, Clinical Trials, and Implementation. If you are looking to expand your reach into Europe, please consider a Supporting Sponsor for our half-day event on May 23rd.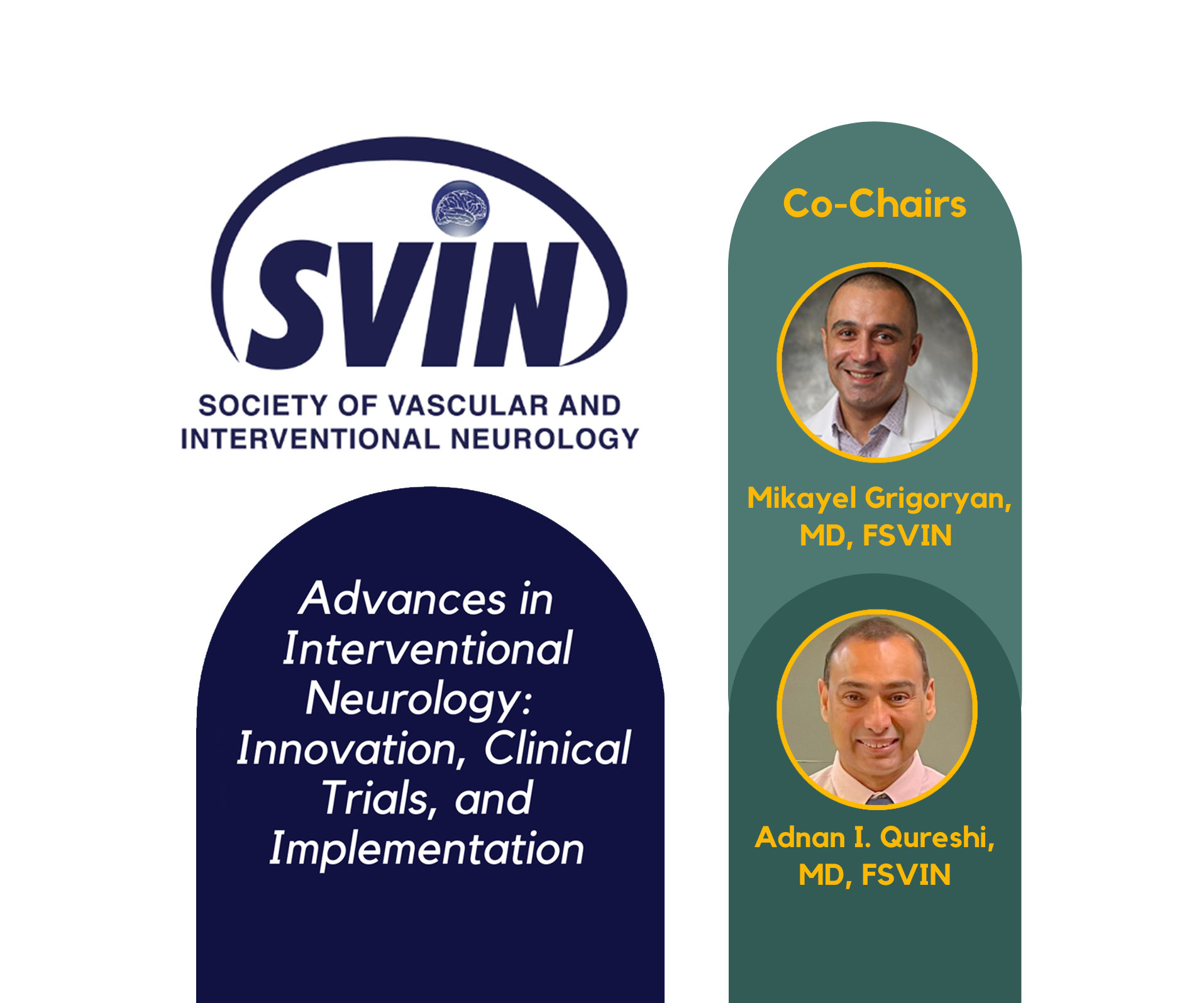 This package includes:
Supporting Sponsor designation
Logo recognition on the website, marketing emails
Welcome slides and the webpage recognition.
Attendee list with mail and email addresses ((subject to GDPR opt-out) for single use
Let's Get Started
Contact the SVIN Sales Team today to learn more about the event and become a sponsor!